As you know, Novsus' most important commitment is to the environment, for this reason, we are well acquainted with the UN Sustainable Development Goals, which set us clear guidelines to live in a cleaner and fairer world.
What are the Sustainable Development Goals (SDGs)?
The Sustainable Development Goals (SDGs) are a series of goals established by the United Nations in 2015 to address the most pressing global challenges and promote sustainable development, at an economic, social, and environmental scale.
The SDGs consist of 17 specific and measurable objectives that range from the elimination of poverty to the fight against climate change, the promotion of gender equality, peace and justice, and the protection of the environment.
These objectives seek to mobilize governments, the private sector, civil society, and general citizens to take concrete actions and achieve a more inclusive, just, and sustainable world for all. Each goal has specific targets and sub-targets that must be achieved by 2030.
Some examples of the UN Sustainable Development Goals are: ensure inclusive and quality education, guarantee access to affordable and clean energy, maintain peace and justice, and protect the environment.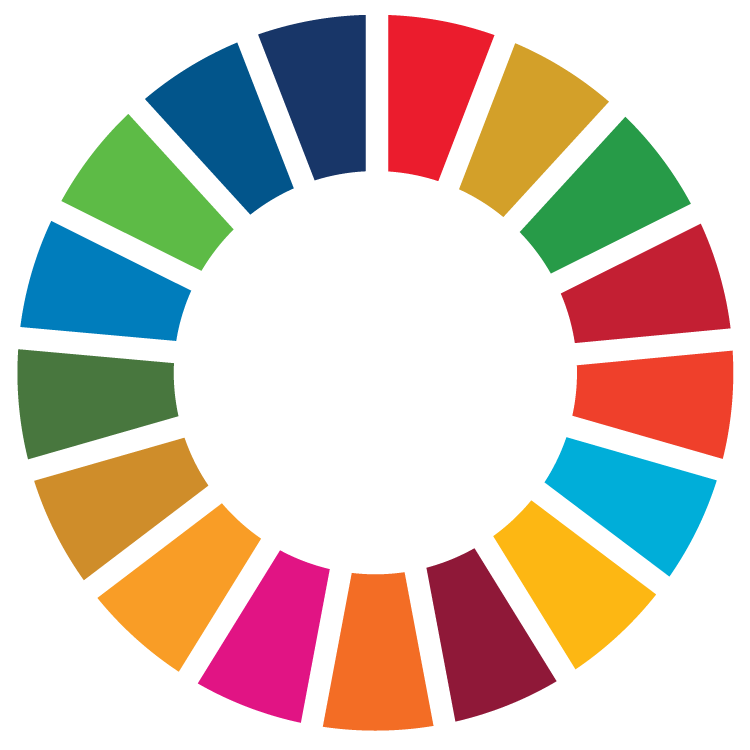 Why are they important?
The UN Sustainable Development Goals are important for several reasons:
First, the SDGs address the most urgent and critical challenges for humanity and are an integral response to them.
The UN Sustainable Development Goals seek sustainable development, which implies achieving a balance between economic, social, and environmental development. It is not just about economic growth, but about improving people's quality of life and protecting the planet.
The SDGs promote collaboration between countries, governments, international organizations, the private sector, and civil society. They recognize that global challenges require collective solutions and joint action.
The UN Sustainable Development Goals encourage the active participation of civil society and local communities to implement the established goals.
The SDGs focus on ensuring that no one is left behind in development. This means addressing inequalities and combating discrimination in all its forms.
What Sustainable Development Goals do we meet at Novsus?
At Novsus, we are concerned about sustainability, which is why we have created a proposal that causes a positive impact on the planet through our consumption. The cosmetic containers we produce are an excellent solution to reduce the pollution generated by plastics and promote a circular economy.
Our Oryzite containers are a sustainable alternative that contributes to the conservation of the environment and the well-being of our planet. We generate them from Oryzite, a material made from rice husks, which accounts for 20% of the total production of this food.
For all these reasons, the UN Sustainable Development Goal to which we are committed the most is number 12.
Goal 12: Responsible production and consumption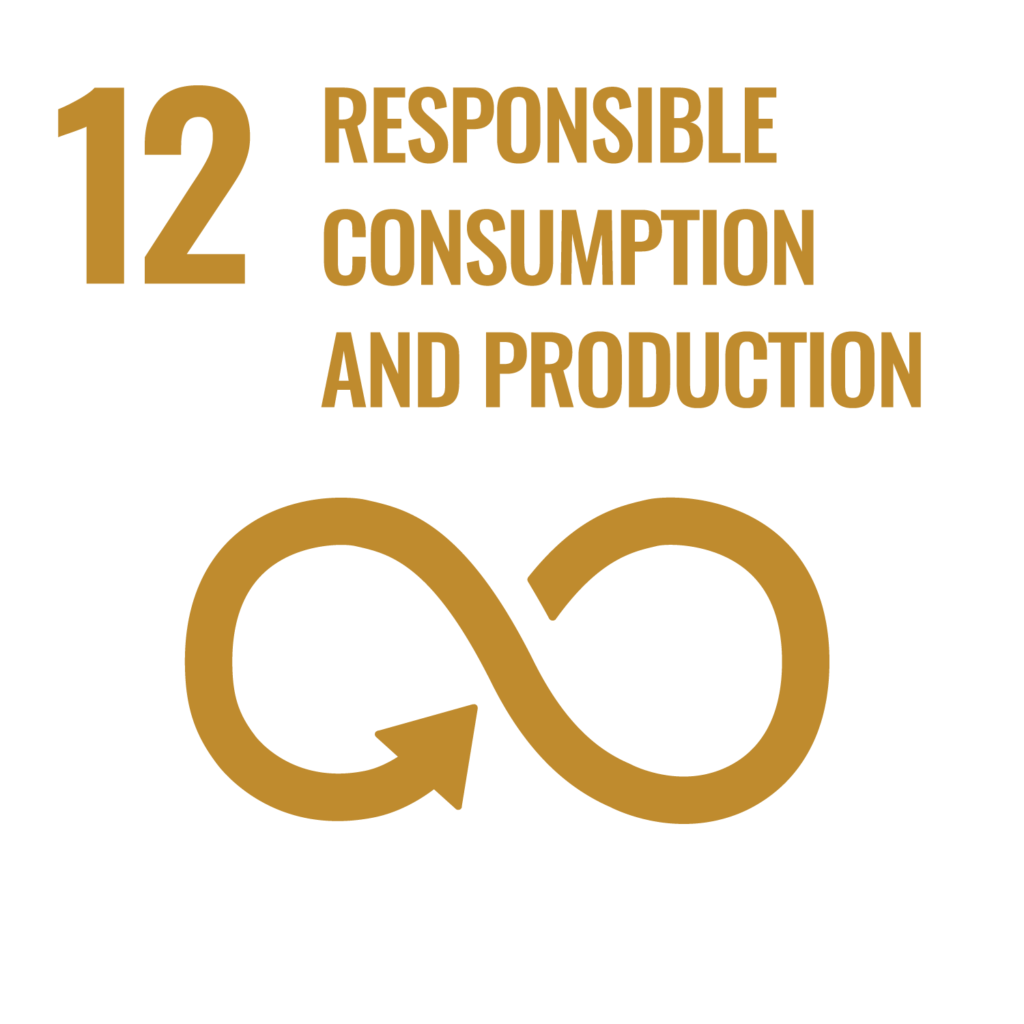 Objective 12 of the Sustainable Development Goals is about "Guaranteeing sustainable consumption and production patterns". It was established by the UN to address challenges related to unsustainable consumption and production that harm the environment and people's lives.
Objective 12 seeks to promote a responsible and respectful way of consumption with the environment, as well as encourage sustainable production that minimizes negative impacts on nature. Some key aspects of this goal include reducing food waste, efficient use of natural resources, proper waste management, and promoting sustainable production and consumption practices.
Some specific targets associated with goal 12 are:
Halve food waste by 2030.
Achieve sustainable management and efficient use of natural resources.
Significantly reduce the generation of waste and encourage recycling.
Support developing countries in adopting sustainable production and consumption practices.
Novsus: moving towards a more sustainable world
Sustainable cosmetic packaging is our way of making our level of consumption compatible with an alternative path that is respectful of our planet. Giving a voice and supporting alternatives that reduce the consumption and production of plastic is the best way to move towards a cleaner and more sustainable world.