DRIVING THE COSMETICS
SECTOR TO USE THE MOST
ENVIRONMENTALLY-FRIENDLY
PACKAGING POSSIBLE
DRIVING THE
COSMETICS SECTOR
TO USE THE MOST
ENVIRONMENTALLY-FRIENDLY
PACKAGING POSSIBLE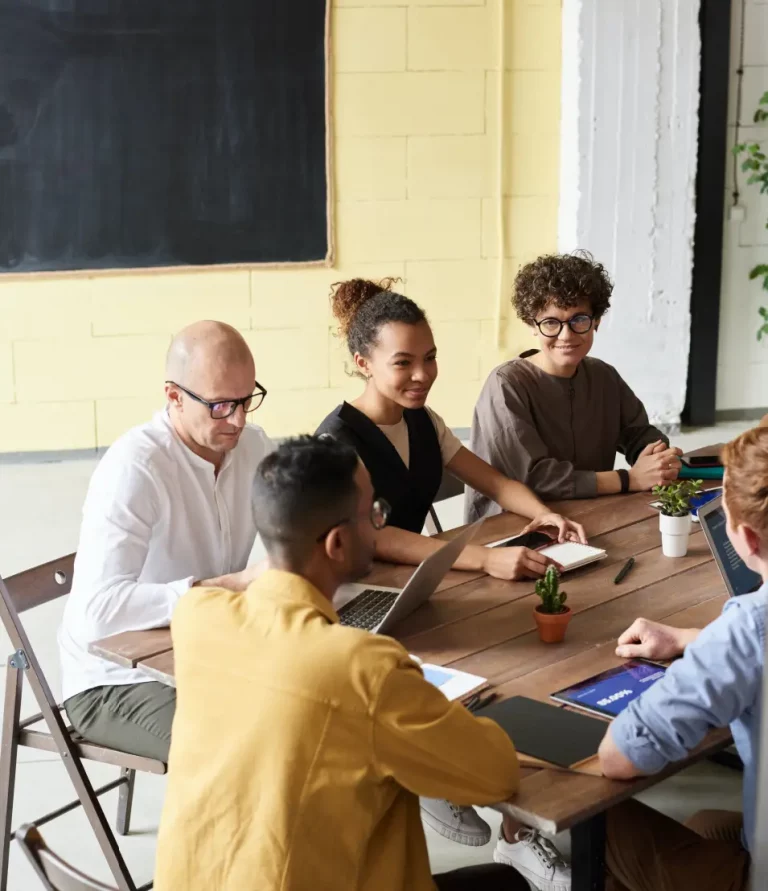 Self-care only exists when we care for the planet too
The cosmetics sector must undergo a revolution to adapt to the needs of our environment. And that revolution involves two critical factors: sustainable innovation and the determination to make it a reality. Sustainable innovation, in our case, is achieved by replacing part of the plastic in cosmetic packaging thanks to Oryzite, a method that allows us to replace it with rice husk; our determination, on the other hand, stems from our irrevocable commitment to the planet.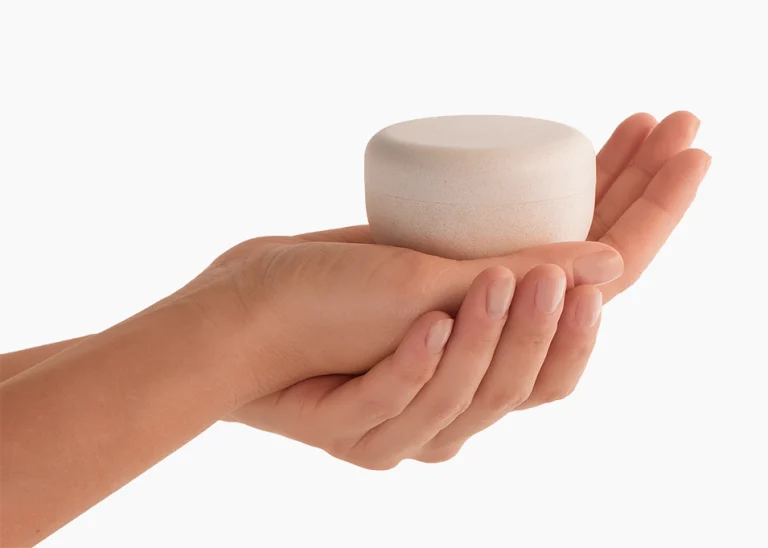 A team of environmentally committed specialists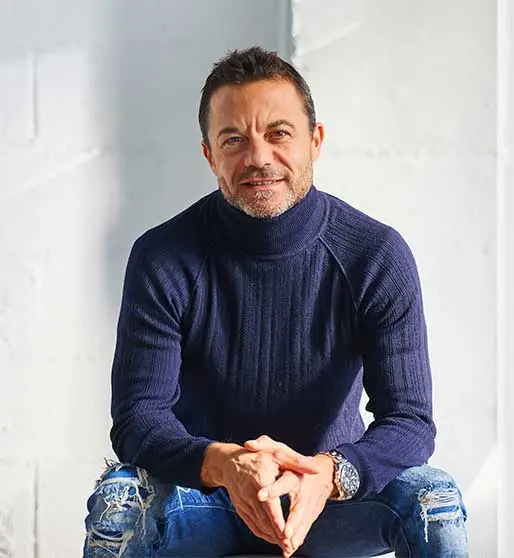 A few years ago, aware of the need to mitigate climate change, Alex identified the opportunity to develop truly sustainable cosmetic packaging by collaborating with Oryzite. Along with his team, he is dedicated to defining strategies that enhance the Novsus proposal and its progress towards a greener future.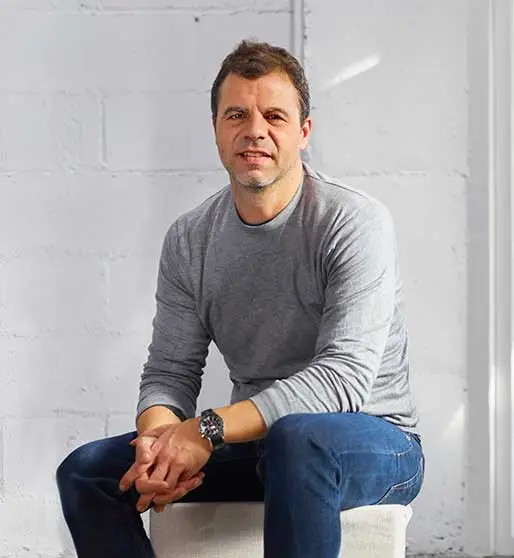 Continuous innovation and sustainability are the pillars of his daily creativity. All of the design projects that he develops with the team and with the client revolve around immutable principles: "make it better, make it more sustainable."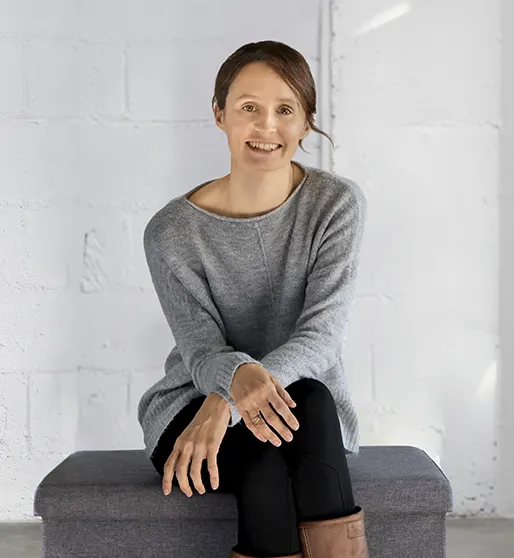 Export & Business
Development Manager
Thanks to her background in international business and fluency in several languages, she expands Novsus' value proposition around the world and forges long-term relationships with sustainable cosmetics brands that, like her, are firmly committed to caring for the planet.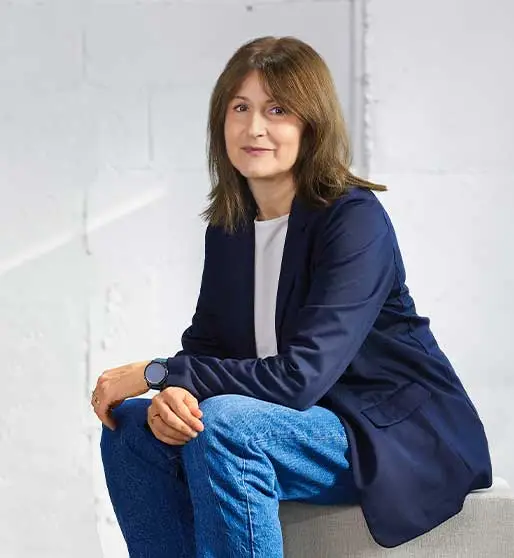 Her commercial duties go hand-in-hand with her deep passion to keep learning new ways to make the world a better place. Her 35 years of professional experience is matched by her commitment to optimising the team's daily resources.
A strong and united ecosystem
To make the sustainable revolution a reality, the entire cosmetics ecosystem must be moving in the same direction. That's why we work side-by-side with each of its components, whether partners, suppliers or clients, and together we plan long-term projects around eco-friendly cosmetic packaging that will have a positive impact on the environment.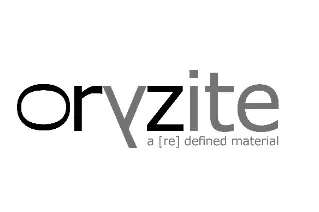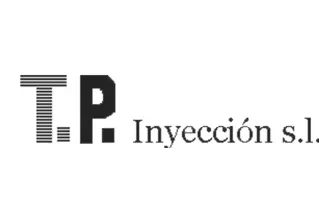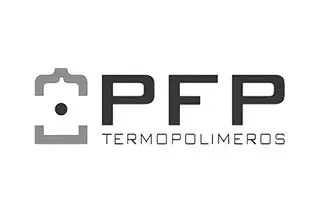 What they're saying about us