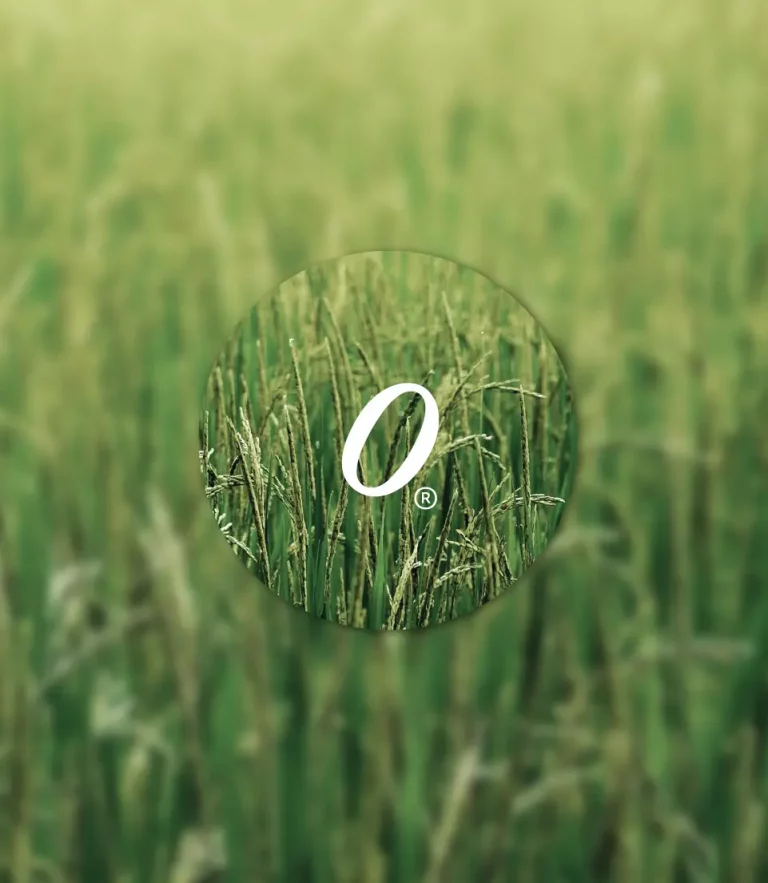 THE MOST
ENVIRONMENTALLY-FRIENDLY
OPTION ON THE COSMETICS
MARKET. ALWAYS.
THE MOST
ENVIRONMENTALLY
FRIENDLY OPTION
ON THE MARKET.
ALWAYS.
Our cosmetic packaging reduces CO2 emissions by 70%
The table below shows a comparison of the CO2 emissions generated by cosmetic packaging throughout its life cycle, in order to accurately and comprehensively analyse the real environmental impact. As the data show, Novsus' eco-friendly jars are much more sustainable than those made with 100% PP or recycled plastic. That's because we minimise our carbon footprint while sourcing the raw material (Oryzite), during the production process and the manufacture of the jar. Moreover, we also manage to reduce total emissions thanks to the rice husk, which captures and fixes CO2.
COMPARISON OF THE ENVIRONMENTAL IMPACT OF PACKAGING THROUGHOUT ITS LIFE CYCLE
Find out why we are the most sustainable option by hovering over each phase of the life cycle.
Calculate CO2 emissions savings of your project
Ongoing
sustainability R&D
Despite significant achievements to protect our planet, we won't stop here. We believe the journey forward should never end; that's why, in addition to thinking about today, we're constantly thinking about tomorrow. We work every day to continue innovating, focusing on the following: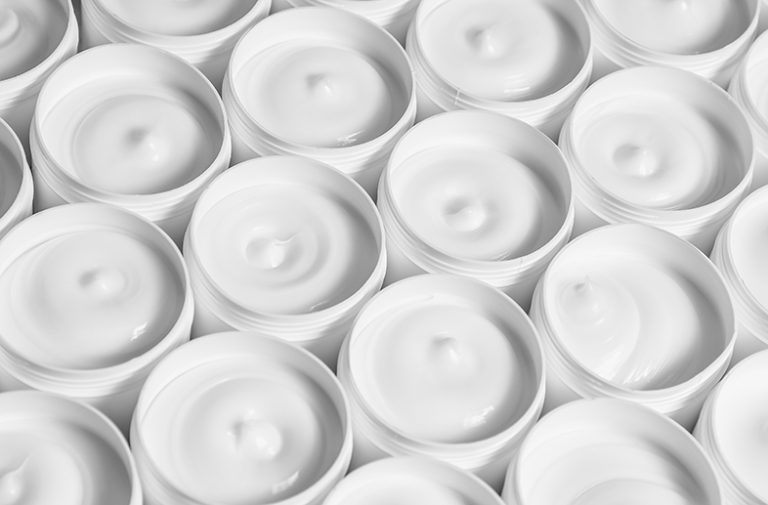 Increasing the percentage of Oryzite in our formulations to replace plastic in cosmetic packaging.
Improving the life cycle of our sustainable packaging to continue to have a positive impact on the environment.
Optimising the efficiency of all our manufacturing processes to reduce our carbon footprint.
We do all of this without compromising the aesthetic properties (shapes, details, etc.) and technical properties (density, strength, protection, moisture insulation, flame retardant characteristics, etc.) of our packaging. In fact, our R&D is geared towards improving these characteristics to keep moving forward.
We contribute to the SDGs
The Sustainable Development Goals (SDG) are a series of 17 goals for 2030 that, together, constitute a plan to achieve a more respectful and conscious future for all. They were established by the United Nations and bring together governments, companies, organisations, institutions, academic and scientific communities and civil society towards a common objective. Specifically, we comply with everything established in Objective 12, which is related to responsible production and consumption.